Our motto is "patient health, humanity, helpfulness "
This is proved by several thousand cured patients in our medical facilities annually
Plastic and aesthetic surgery
Plastic and aesthetic surgery
We utilize the latest trends and the highest quality materials in order to provide the best service possible.
We provide operations in the field of plastic and aesthetic medicine. Procedures are performed on an outpatient basis (operations under local anaesthesia) or during short hospitalisation (operations requiring general anaesthesia) at the Horovice Hospital
We also perform selected corrective dermatology services.
Contact us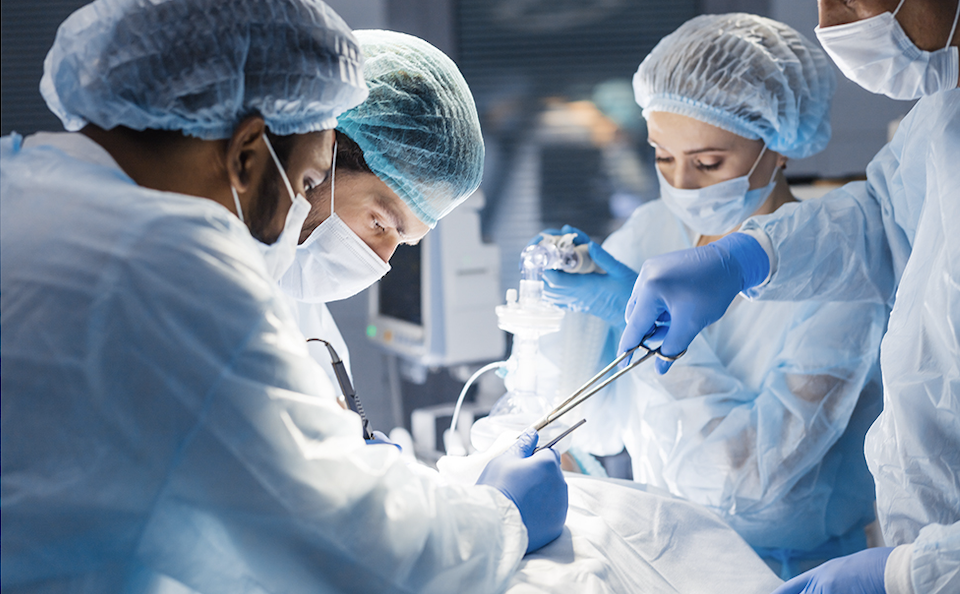 Spectrum of the most common plastic surgeries
Face lift
Lifting of the middle part of the face
Lifting of the upper lip
Plastic surgery of the upper eyelids
Plastic surgery of earlobes
Breast augmentation with silicone implants
Fat extraction
Breast augmentation
Surgical correction of small labia
Tummy tuck