Who we are
Altoa Premium Health Care was established in 2014 and provides individual preventive and medical care exclusively through a contractual network of medical facilities – Horovice Hospital, Beroun Rehabilitation Hospital, Diagnostic Centre in Prague, Oncology centre Multiscan and many others.
The main goal of Altoa is the health of our clients and the provision of health care at the highest possible level while maintaining the client's full privacy.
Altoa ensures its clients with truly complex service. Besides providing above-standard health care at our hospitals, we provide transport, accommodation, assistance, interpretation and translation, we take care of clients' leisure time and provide an escort.
Our team
---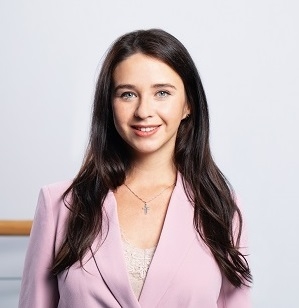 Denisa Cechova
Medical Tourism Manager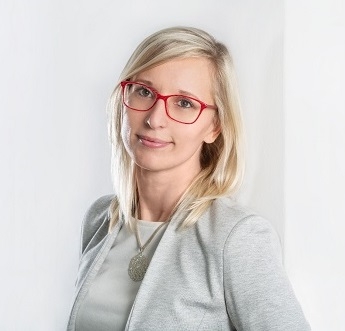 Katerina Krumlova
Business Development Manager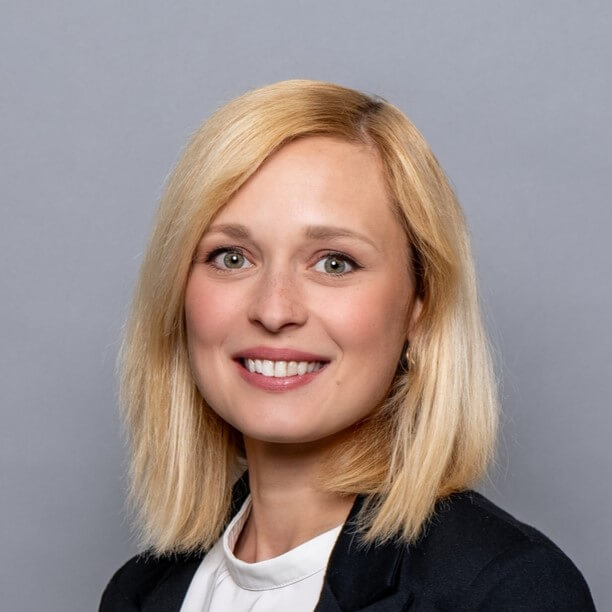 Lucie Koukolova
Medical Tourism Coordinator
Blanka Hoskova
Quality Manager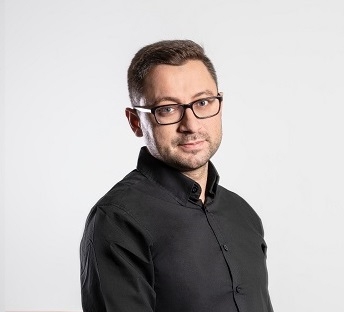 Jiri Pichlik
The Consultant of Health and Nursing Care
Nikol Jiroutova
Social Media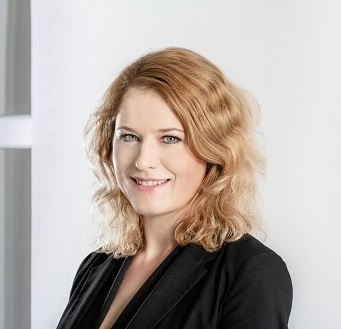 Petra Horakova
PR and Marketing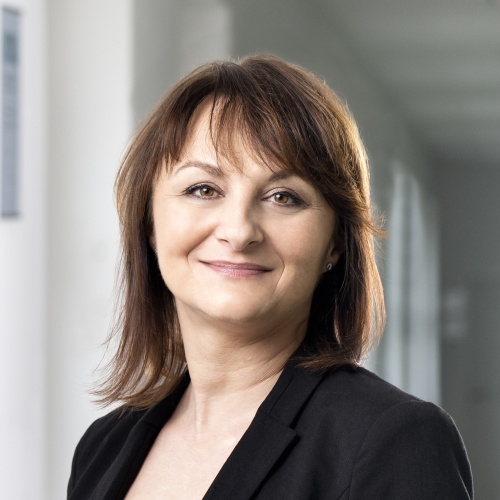 Andrea Kropacova
The Head of HR Department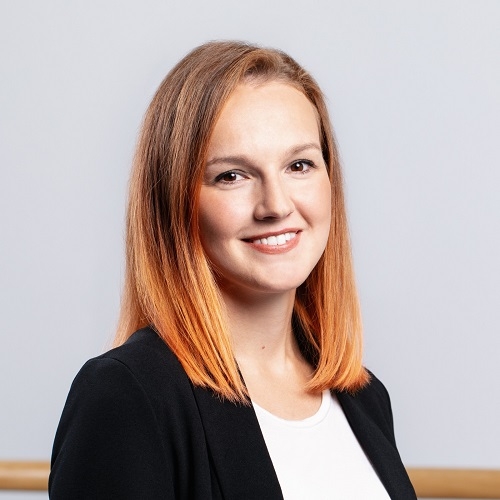 Michaela Slapakova
Financial Accountant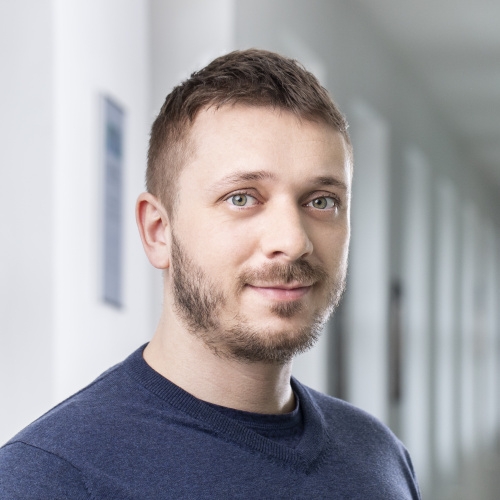 Jan Dobry
The Head of IT Department