Latest news to stay up-to-date with us
Weekly new information.
Latest news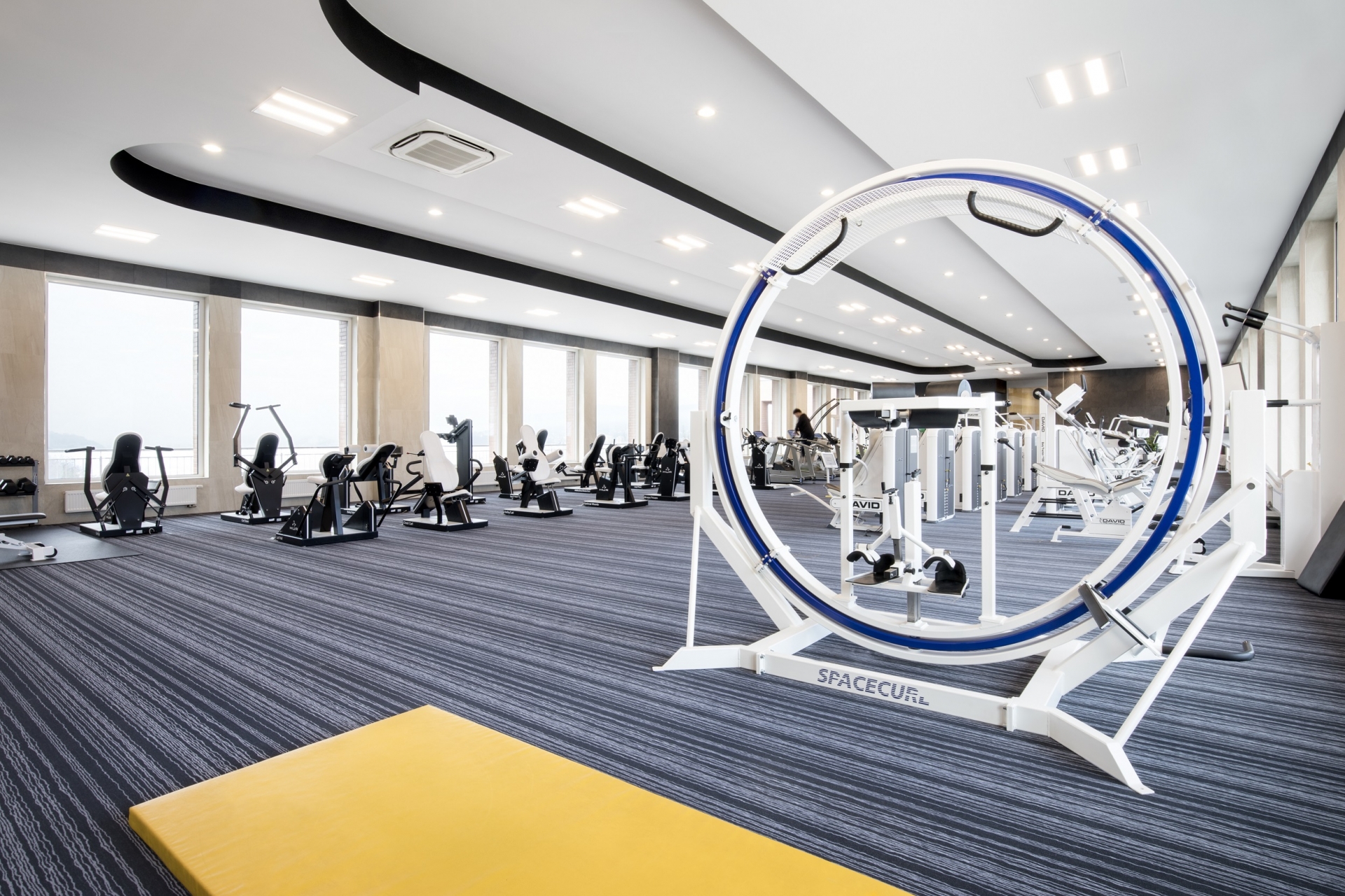 Our rehabilitation center
Ready to feel better and improve your health condition? Patients with spine and joint pain, neurological disorders, traumatological diagnoses, after orthopaedic surgery and much more are treated with our comprehensive medical rehabilitation.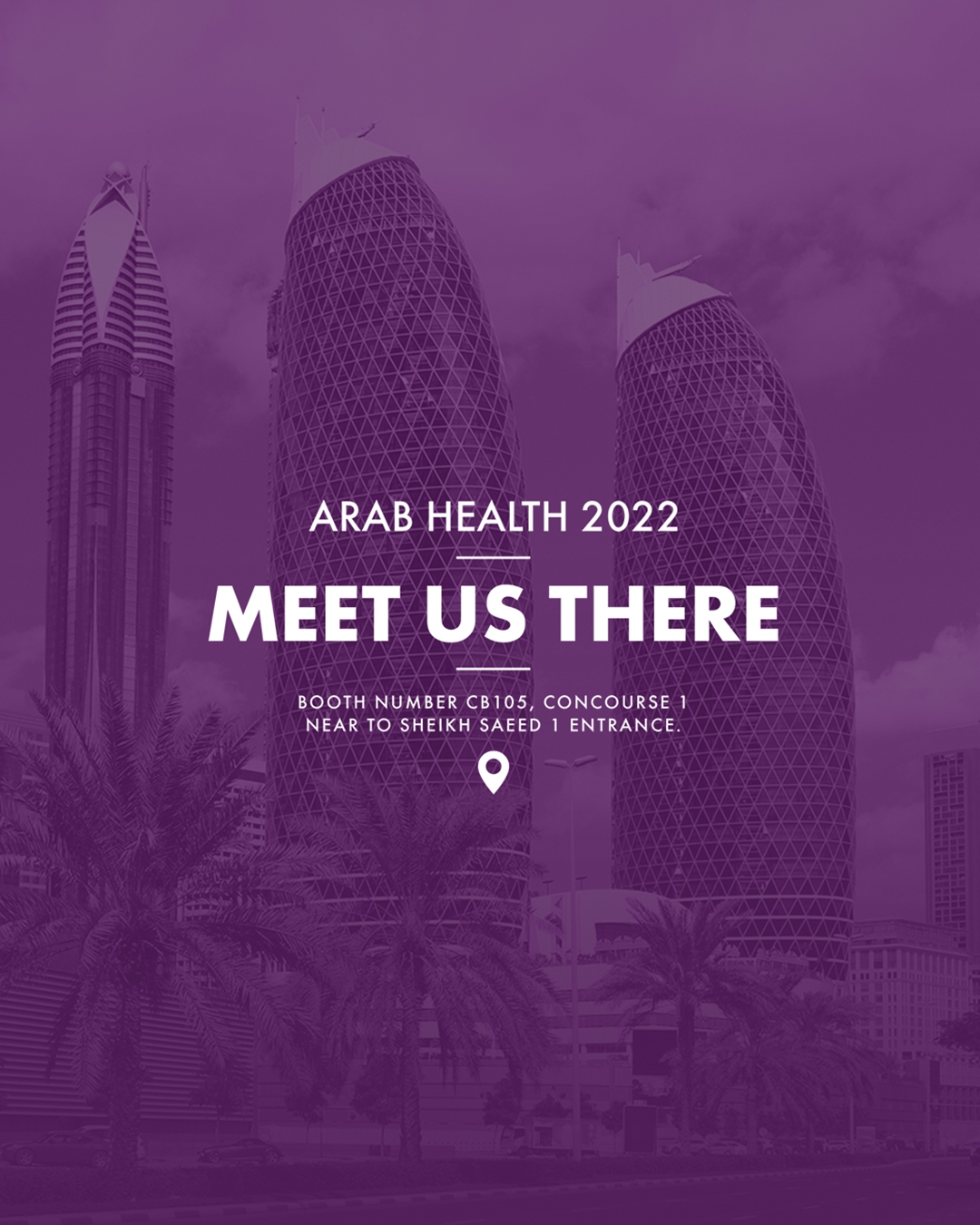 Arab Health 2022
Are you attending ArabHealth 2022? If yes, this is great opportunity to meet Altoa Medical Tourism company and its representatives in person and discuss about new business possibilities!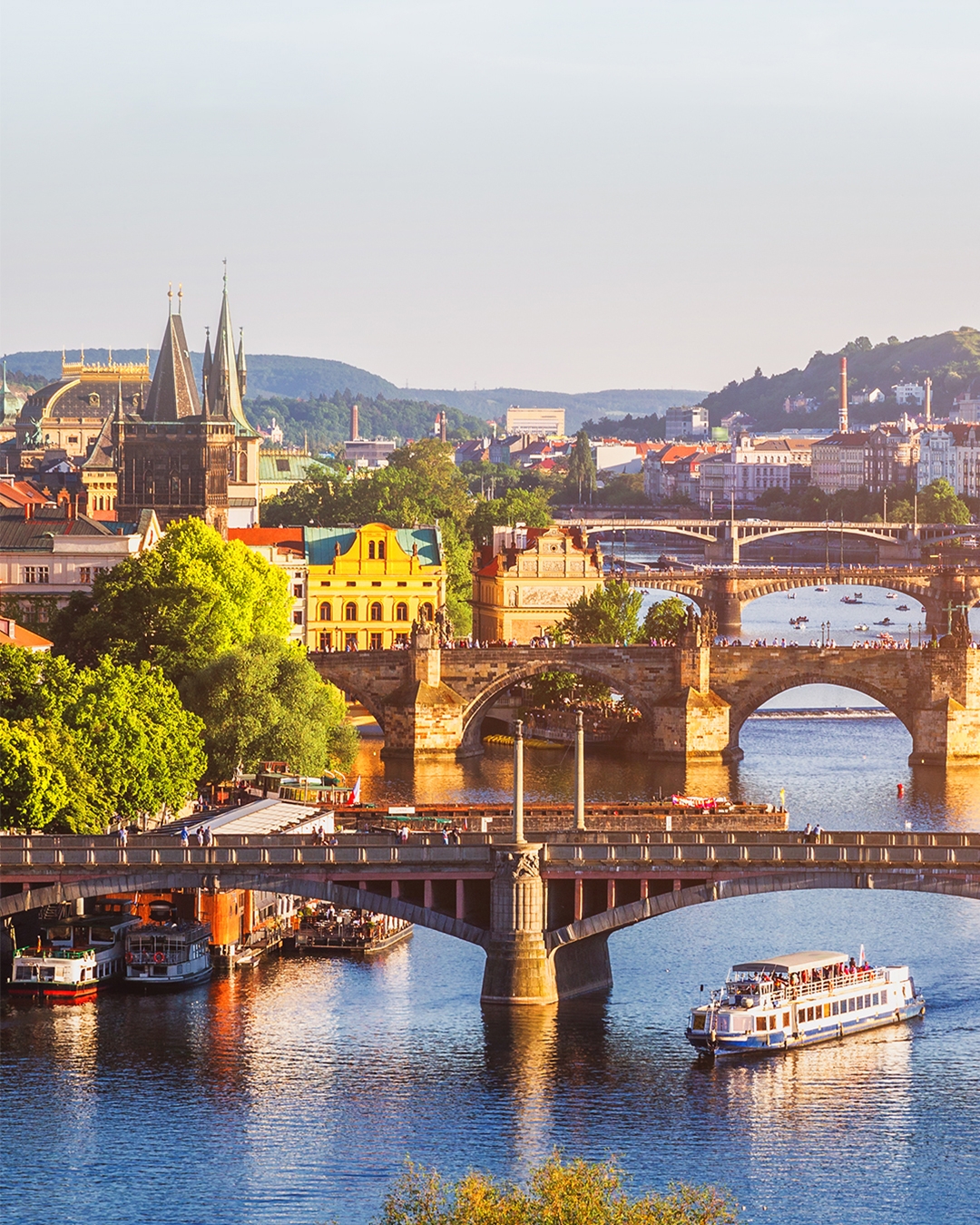 More than health care
The Czech Republic, more than healthcare. There are thousands of reasons why to choose the Czech Republic as medicaltourism destination. Make your stay with us unforgettable and visit beautiful Prague spots, breathtaking landscapes, snow-capped mountains and much more!
Altoa Medical Tourism
Altoa Premium Health Care has expanded to provide the highest quality medical care even to foreign clients. We are honoured to introduce our new branch Altoa Medical tourism programme in Prague, Czech Republic!