Latest news to stay up-to-date with us
Weekly new information.
23. 05. 2022
Make your medical trip to the Czech Republic
The above-standard and individual provision of medical care at an affordable cost makes the Czech Republic, in the eyes of medical tourists, one of the most sought-after countries for treatment abroad.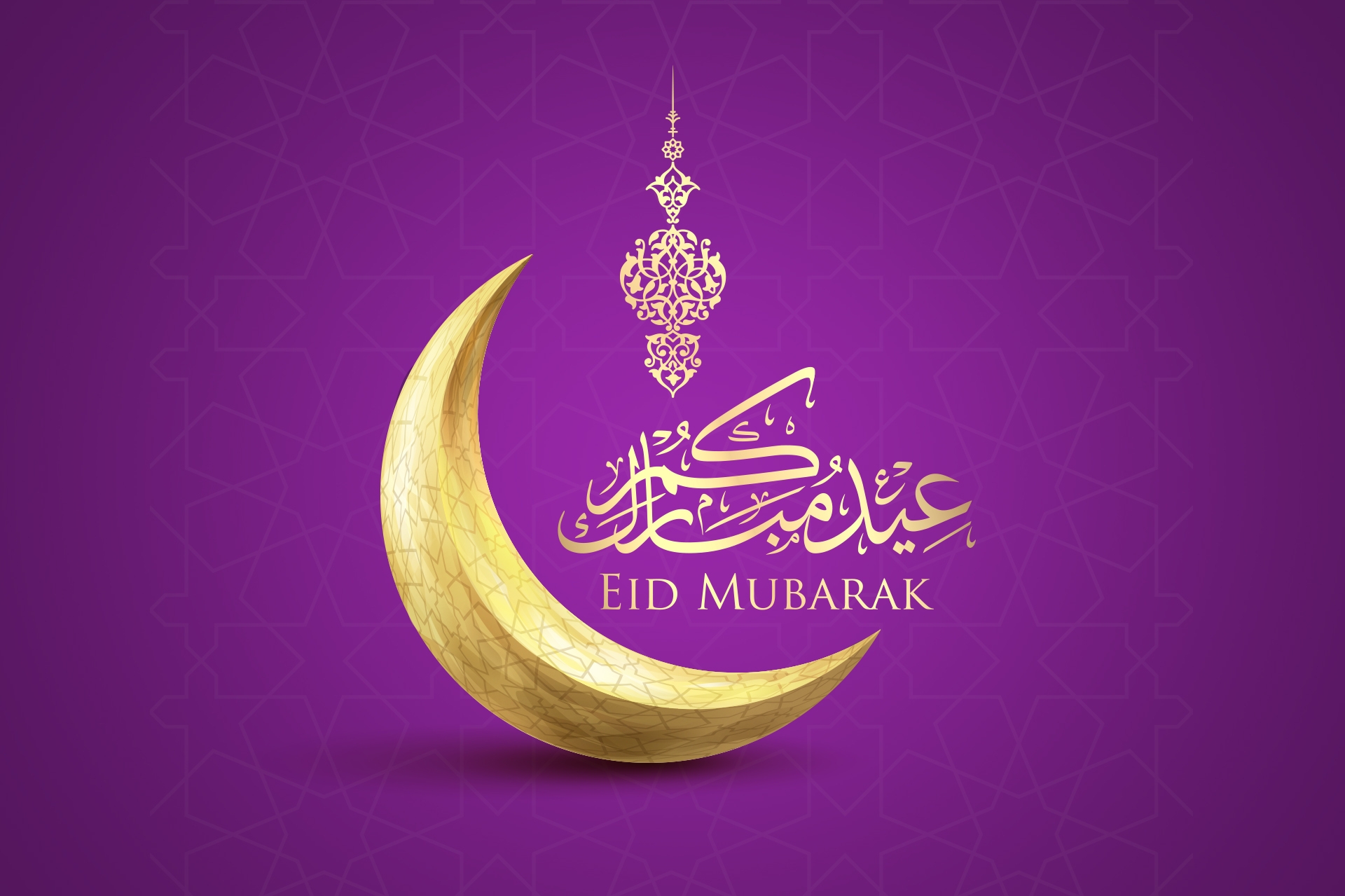 02. 05. 2022
EID MUBARAK EVERYONE
On this special day, Altoa wishes you a year of strong health and happiness.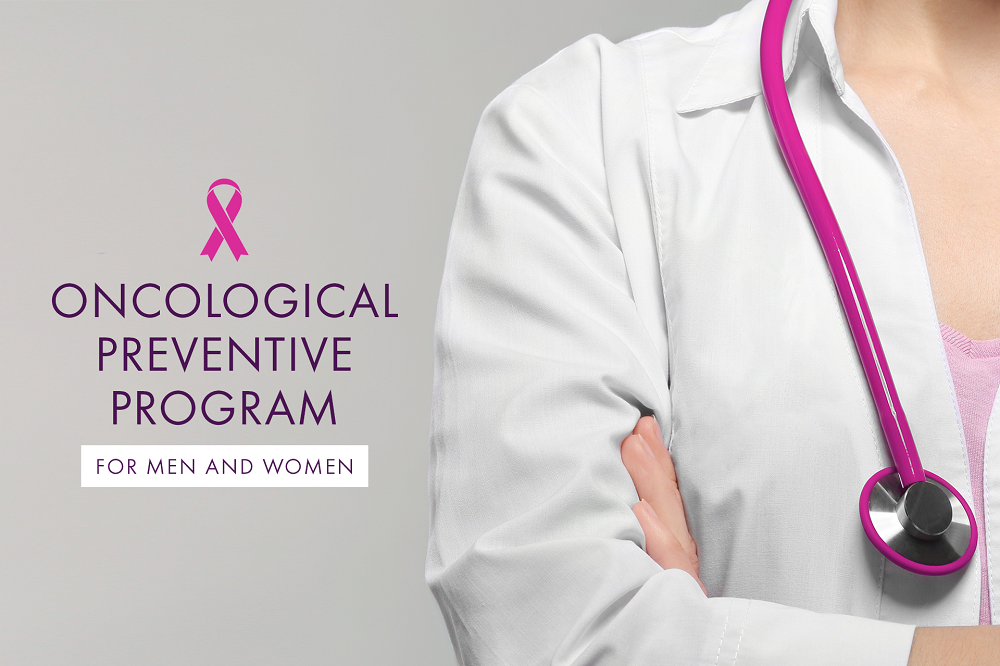 30. 03. 2022
Oncological preventive program
The success rate of cancer treatment is steadily increasing and early diagnosis and prevention also play an important role, which none of us should underestimate. Make an appointment for our cancer prevention program and have confidence in your health.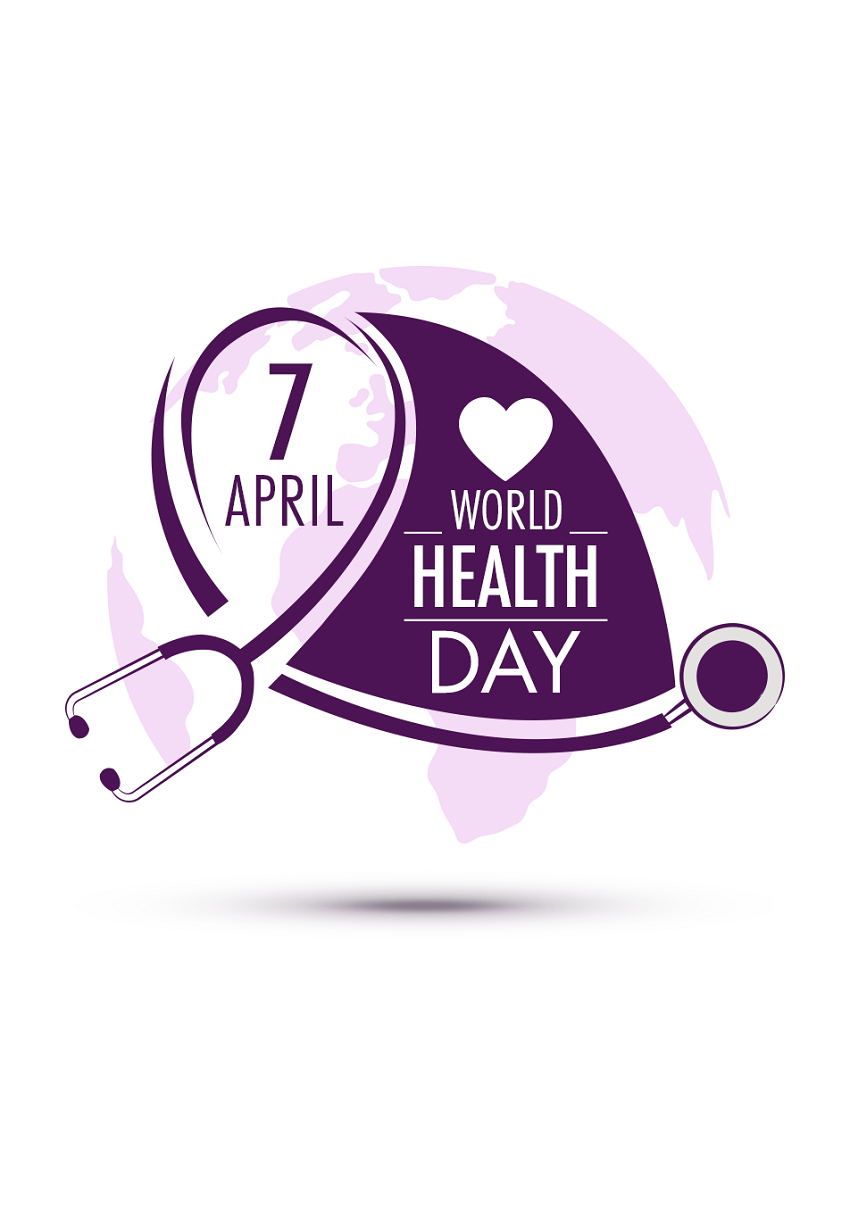 07. 04. 2022
Commemorate World Health Day with us!
Altoa Medical Tourism provides you with comprehensive set of examinations to determine your overall health status and exclude significant changes leading to a possible disease for the next 3-5 years. Individual examinations are focused on the heart, blood circulation, kidneys, liver and possible detection of diabetes.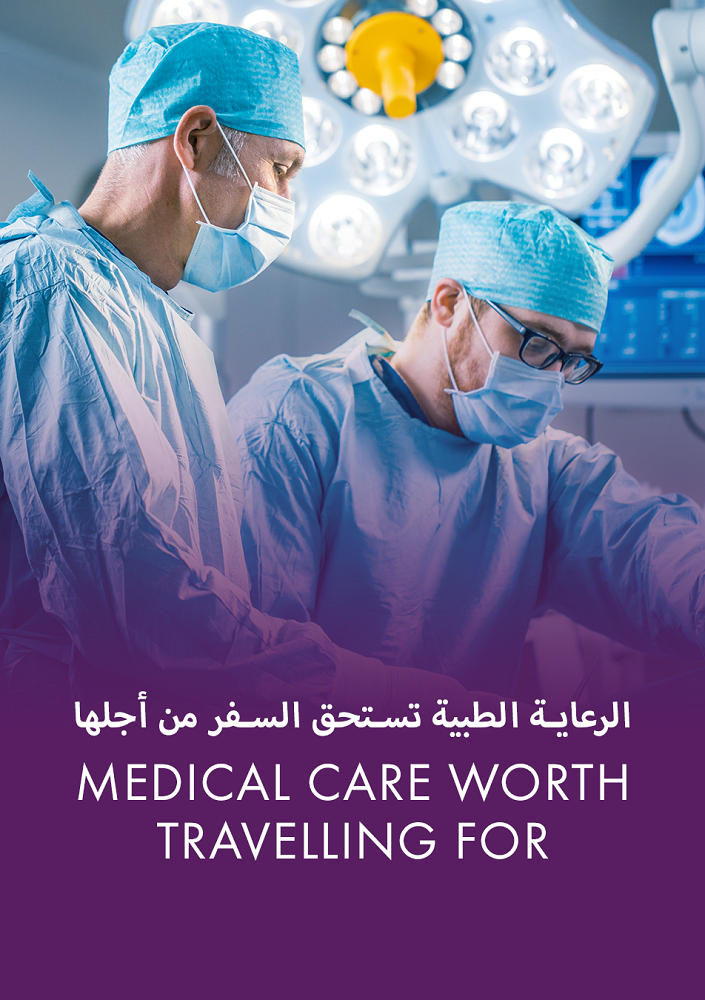 31. 03. 2022
Travel and get medical treatment
The main goal of Altoa | Medical Tourism is the health of our clients and the provision of health care at the highest possible level while maintaining the client's full privacy.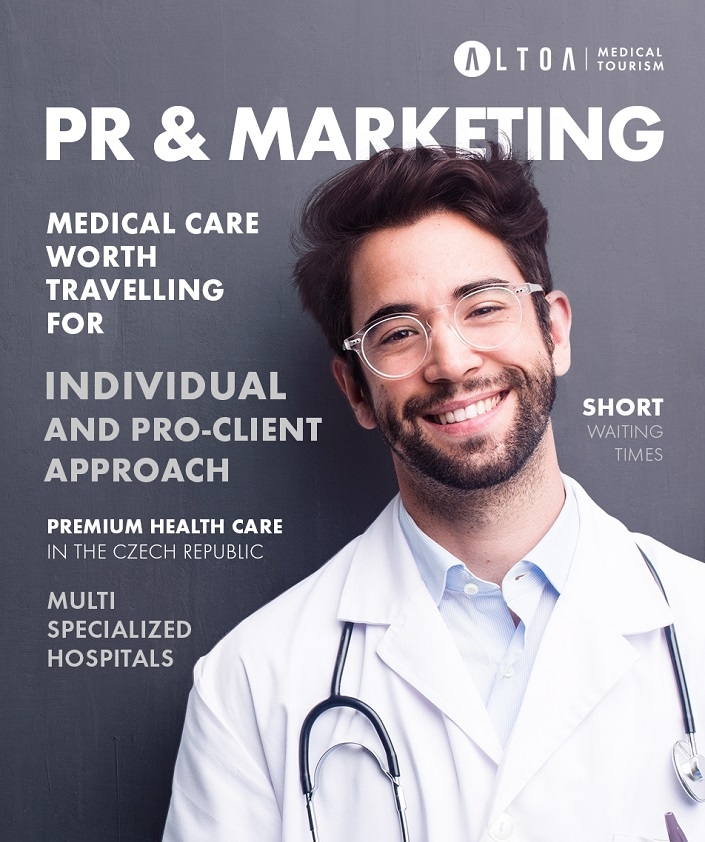 27. 03. 2022
PR & Marketing
Are you curious who and which magazines have written about Altoa | Medical Tourism? We have prepared for you our online magazine where you will find all pages and articles about us from the world's publishers and more will be added! On this link, you will find updated magazine: https://lnkd.in/dVVyqxet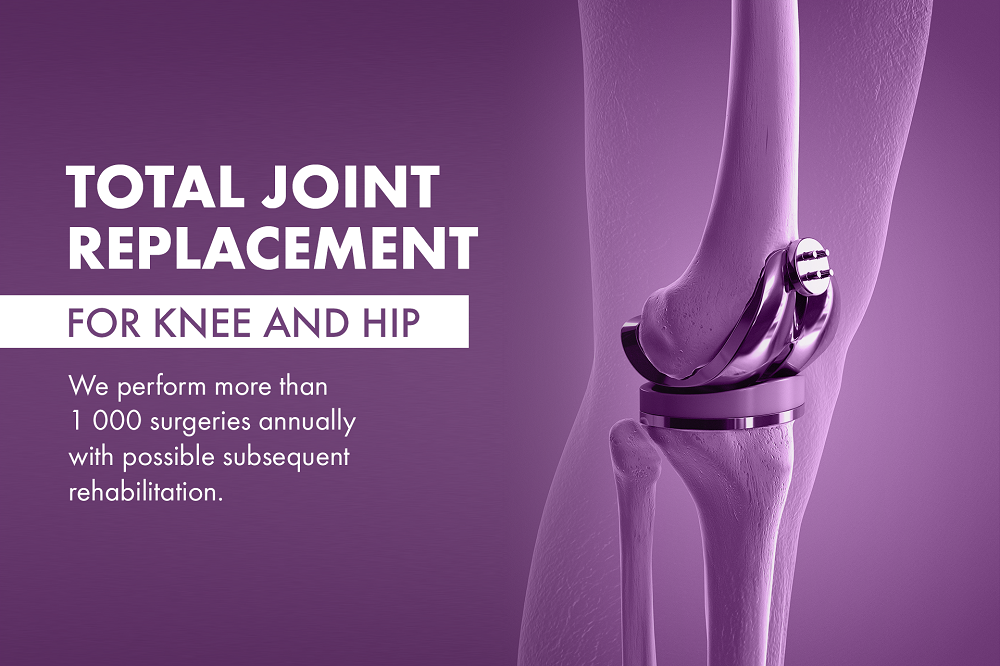 21. 03. 2022
Total joint replacement
Wear and tear, injury and conditions like arthritis can all take a toll on the body's joints, causing unimaginable pain that can make moving difficult. All of these health issues can lead to total joint replacement, which is one of our main specialities. We provide orthopaedic surgeries of this type exclusively in our accredited orthopaedic department of Horovice Hospital, Czech Republic.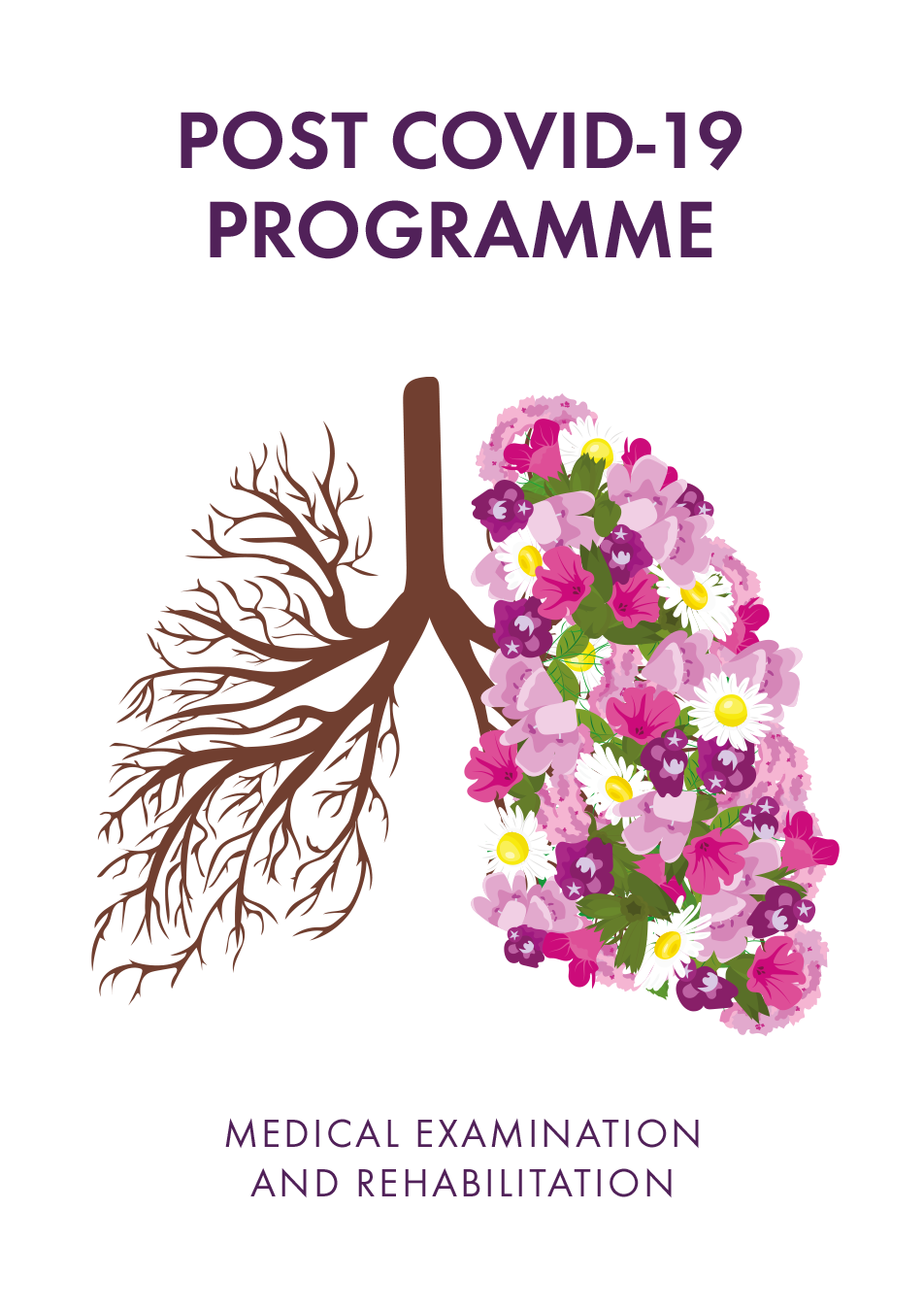 22. 02. 2022
POST COVID-19 PROGRAMME
The programme will give you an overview of your current health status, including identification of health consequences, evaluation of any neurological impairment, and evaluation of your psychological state concerning the effects of stress. Along with that, we will also offer you options for a faster recovery such as post covid rehabilitation.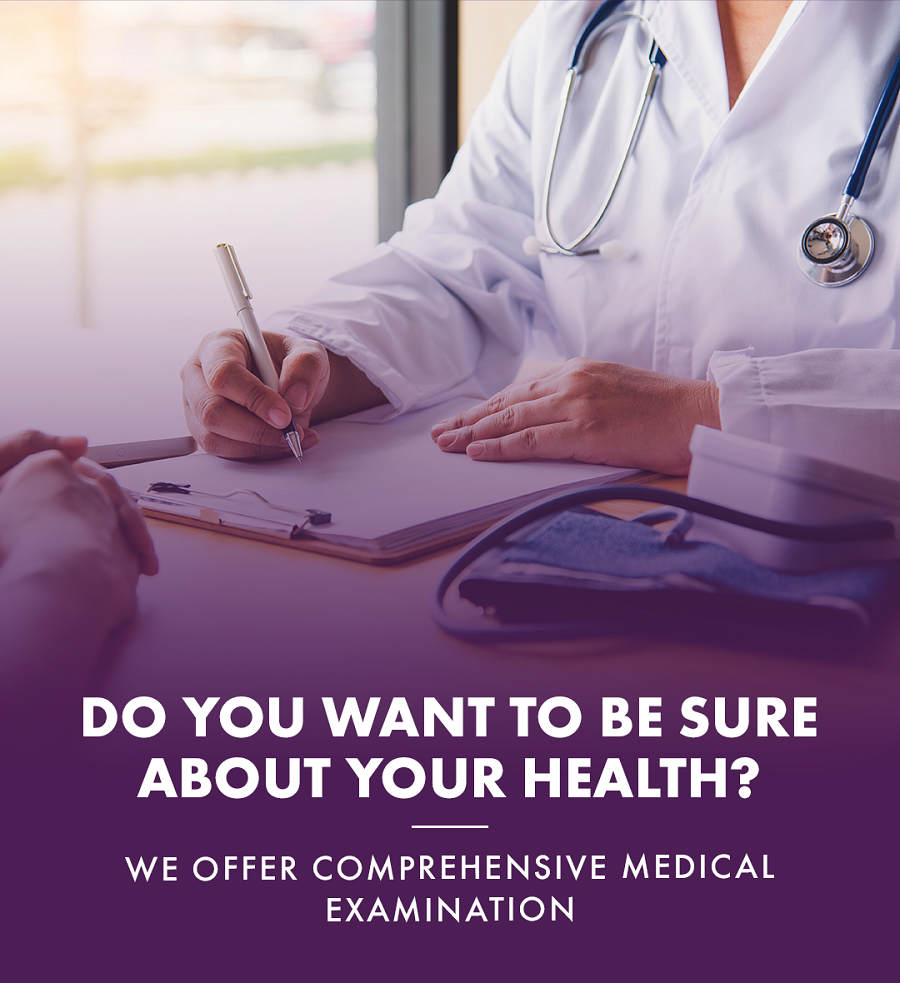 15. 02. 2022
comprehensive prevention programme
Do you want to have a comprehensive overview of your health condition? With Altoa | Medical Tourism prevention programme we will provide you with a complete diagnosis of your health condition and rule out any possible diseases and health risks.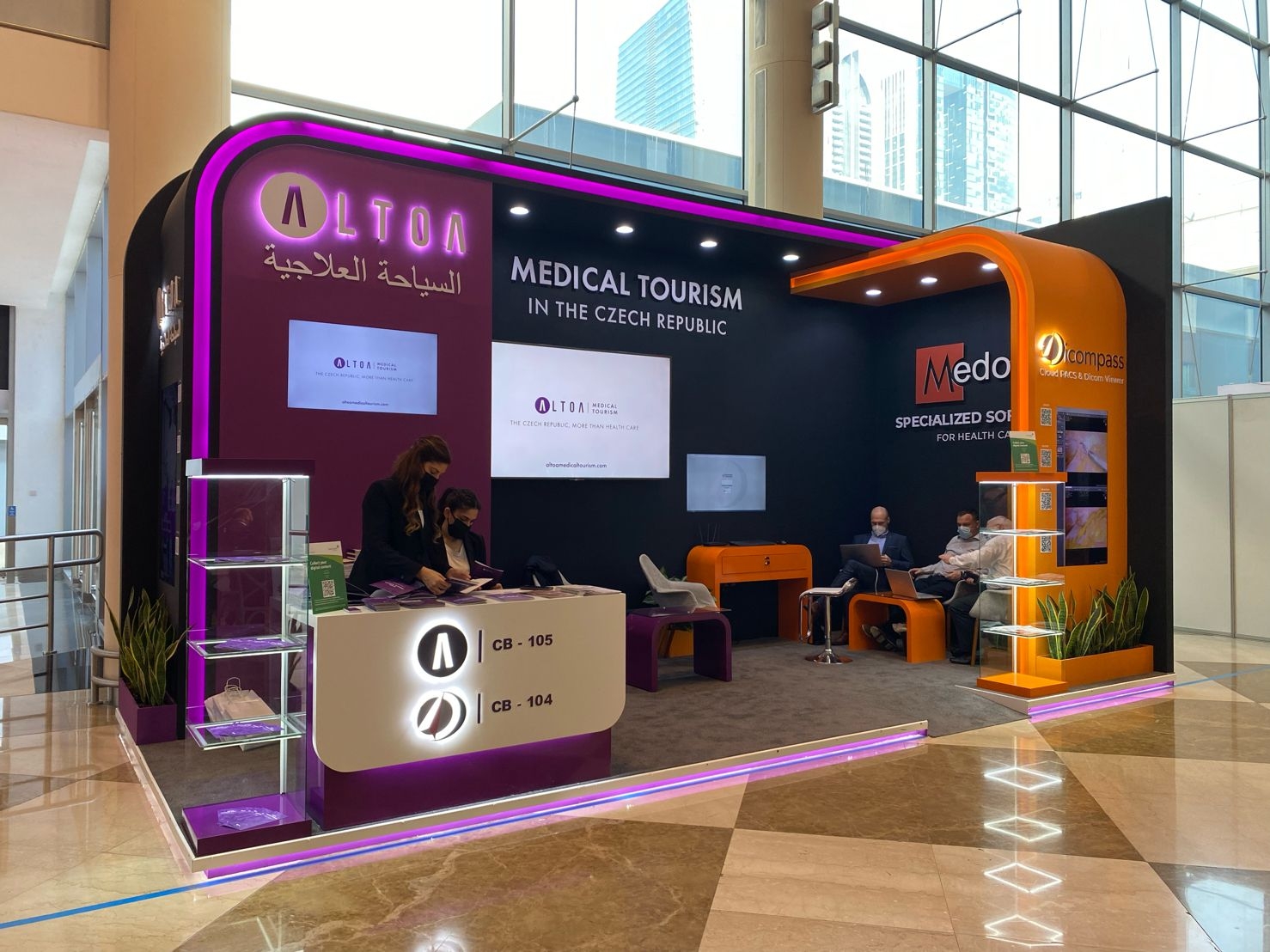 15. 02. 2022
Our participation at Arab Health 2022
In January this year, together with our partner company, we exhibited our healthcare services at Arab Health in Dubai and we can't wait to participate again next year. Thank you for this amazing opportunity to be part of the Arab Health Exhibition.
28. 12. 2021
We will be in Arab Health
Meet our team in Arab Health 2022 and learn more about us and our medical tourism services.
28. 12. 2021
Altoa is on Instagram
Now you can follow us on Instagram as well! Follow us to discover more and you will never miss an update. Our profile name is Altoamedicaltourism_.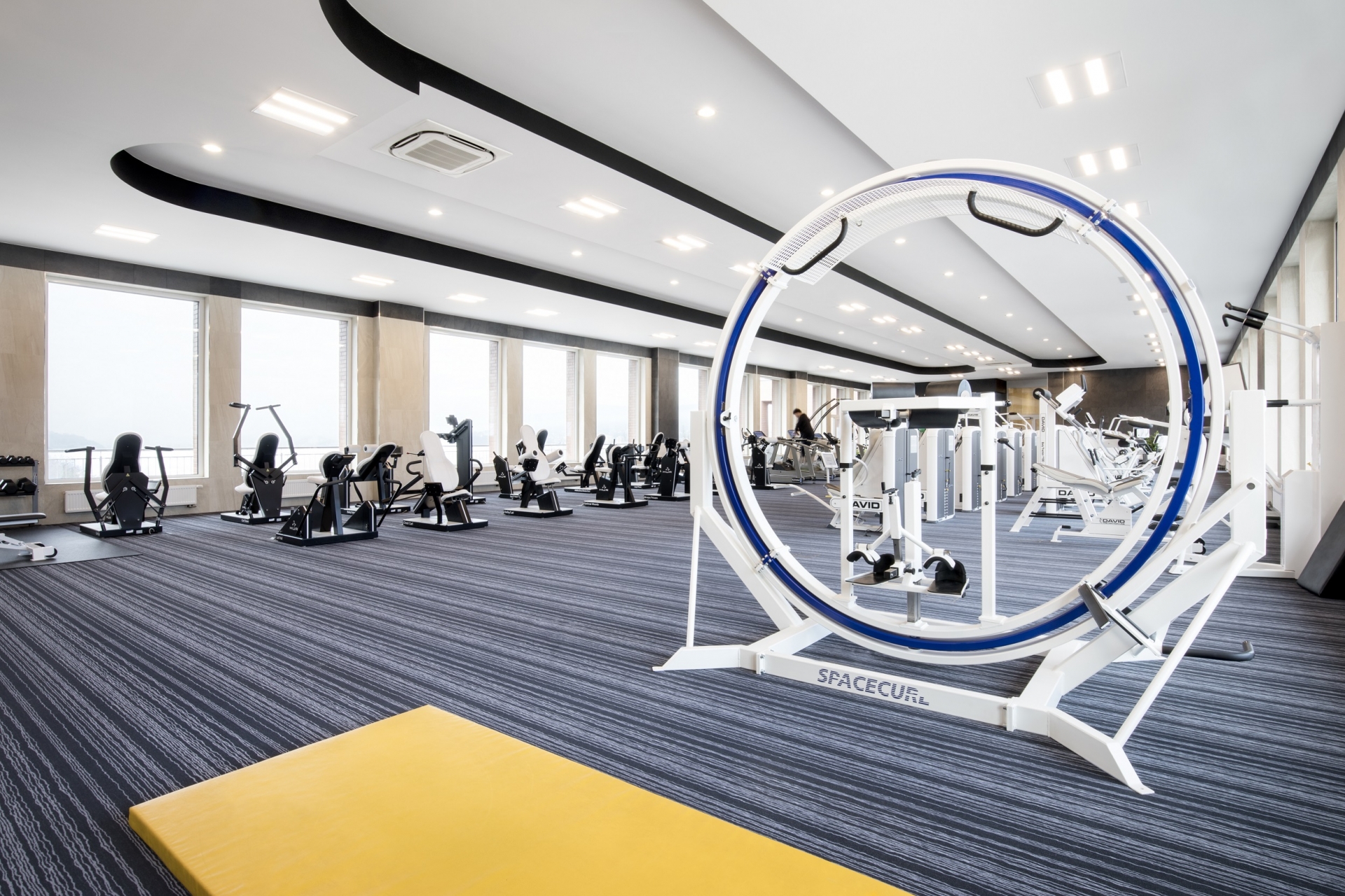 21. 09. 2021
Our rehabilitation center
Ready to feel better and improve your health condition? Patients with spine and joint pain, neurological disorders, traumatological diagnoses, after orthopaedic surgery and much more are treated with our comprehensive medical rehabilitation.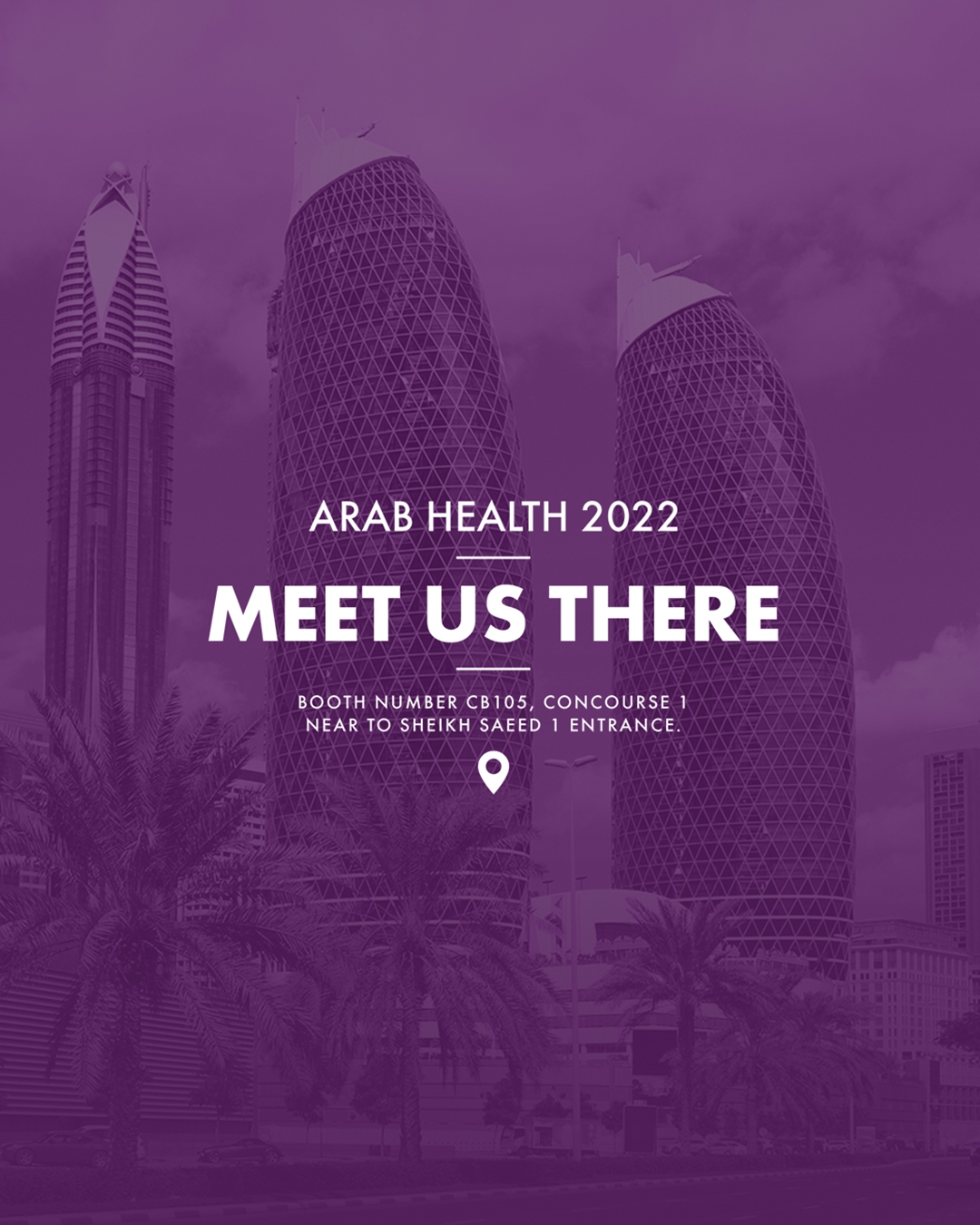 21. 09. 2021
Arab Health 2022
Are you attending ArabHealth 2022? If yes, this is great opportunity to meet Altoa Medical Tourism company and its representatives in person and discuss about new business possibilities!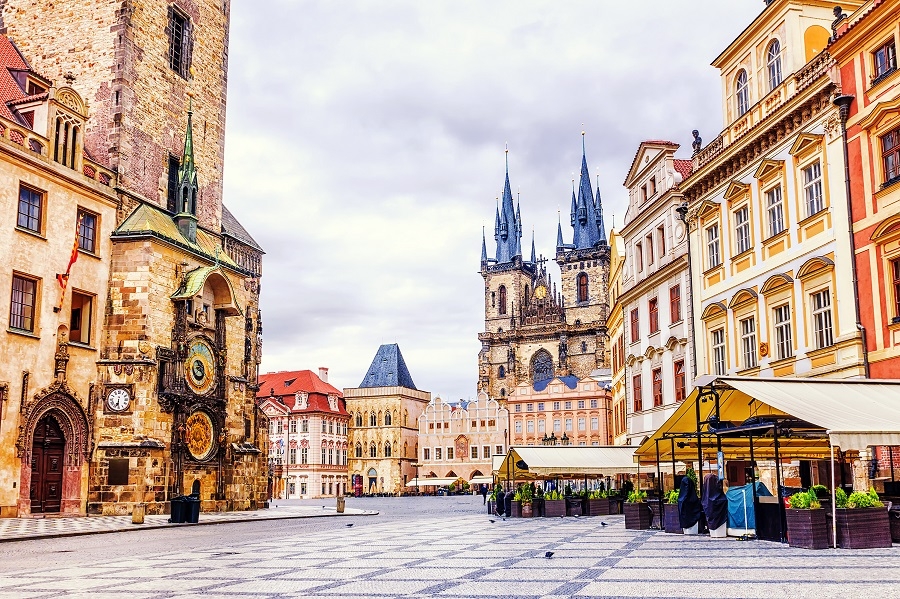 15. 02. 2022
More than health care
The Czech Republic, more than healthcare. There are thousands of reasons why to choose the Czech Republic as medicaltourism destination. Make your stay with us unforgettable and visit beautiful Prague spots, breathtaking landscapes, snow-capped mountains and much more!
21. 09. 2021
Altoa Medical Tourism
Altoa Premium Health Care has expanded to provide the highest quality medical care even to foreign clients. We are honoured to introduce our new branch Altoa Medical tourism programme in Prague, Czech Republic!