Meet our doctors
All of our doctors who take care of the patients and treat them at our medical facilities have many years of experience in their respective fields and are fully credentialed.
In addition to the chief physicians, you will be cared for by our nurses, physiotherapists, nutritionists, and other medical staff.
Furthermore, we also offer you the services of our non-medical staff, who will take care of you during your hospitalisation and make your stay as smooth and pleasant as possible.
Contact us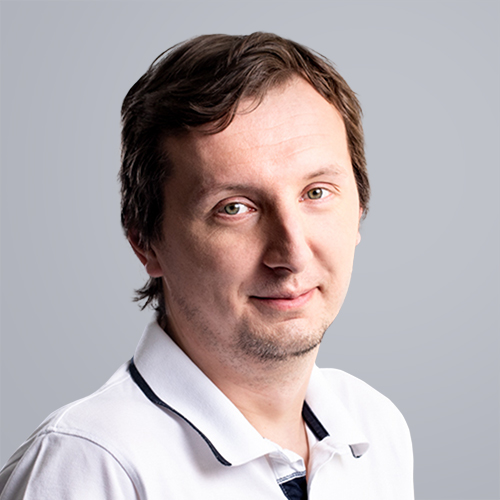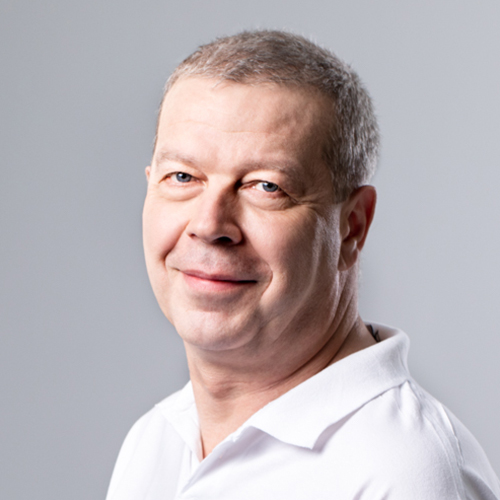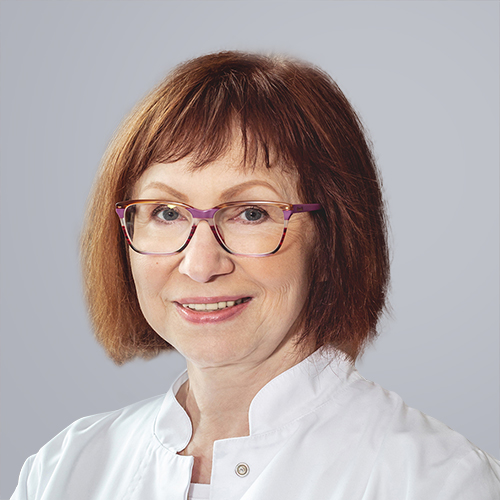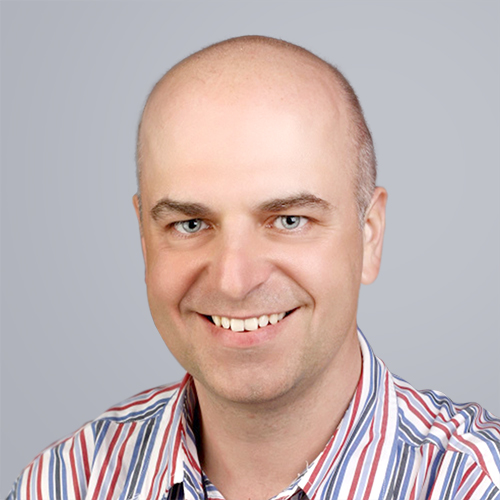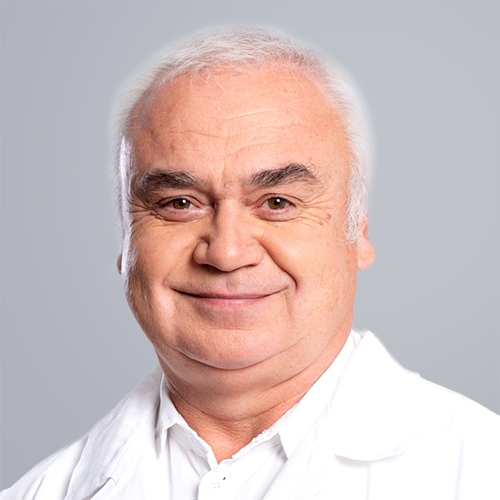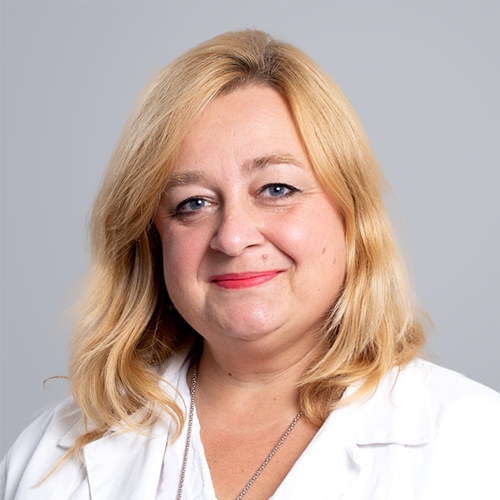 Our satisfied patients
---
If you are still hesitant about the treatment in our medical facilities, listen to the stories of our satisfied clients.
"Thanks to Altoa, I have finally thrown off the crutches and returned to sport again."
Shila, Germany
"I was having labiaplasty so it was nice to smile through it all. Overall, great service and pleased with my results."
Anonymous, USA
"Very happy with the service received, not really any need for improvement. Everything was perfect, thank you"
Ayo, United Kingdom
"Excellent rehabilitation treatment, appreciate 24/7 support from the team. Highly recommend!"
Zekra, Saudi Arabia
"Thank you for looking after my health and showing me the beauty of Prague, everything was perfectly organized."
Ban, Iraq
"Rehabilitation adapted to our requirements, top equipment and well-chosen physiotherapists."
Mohammed & Amaal, Saudi Arabia
"I was able to walk around the next day, outstanding patient care!"
Noor, Iraq